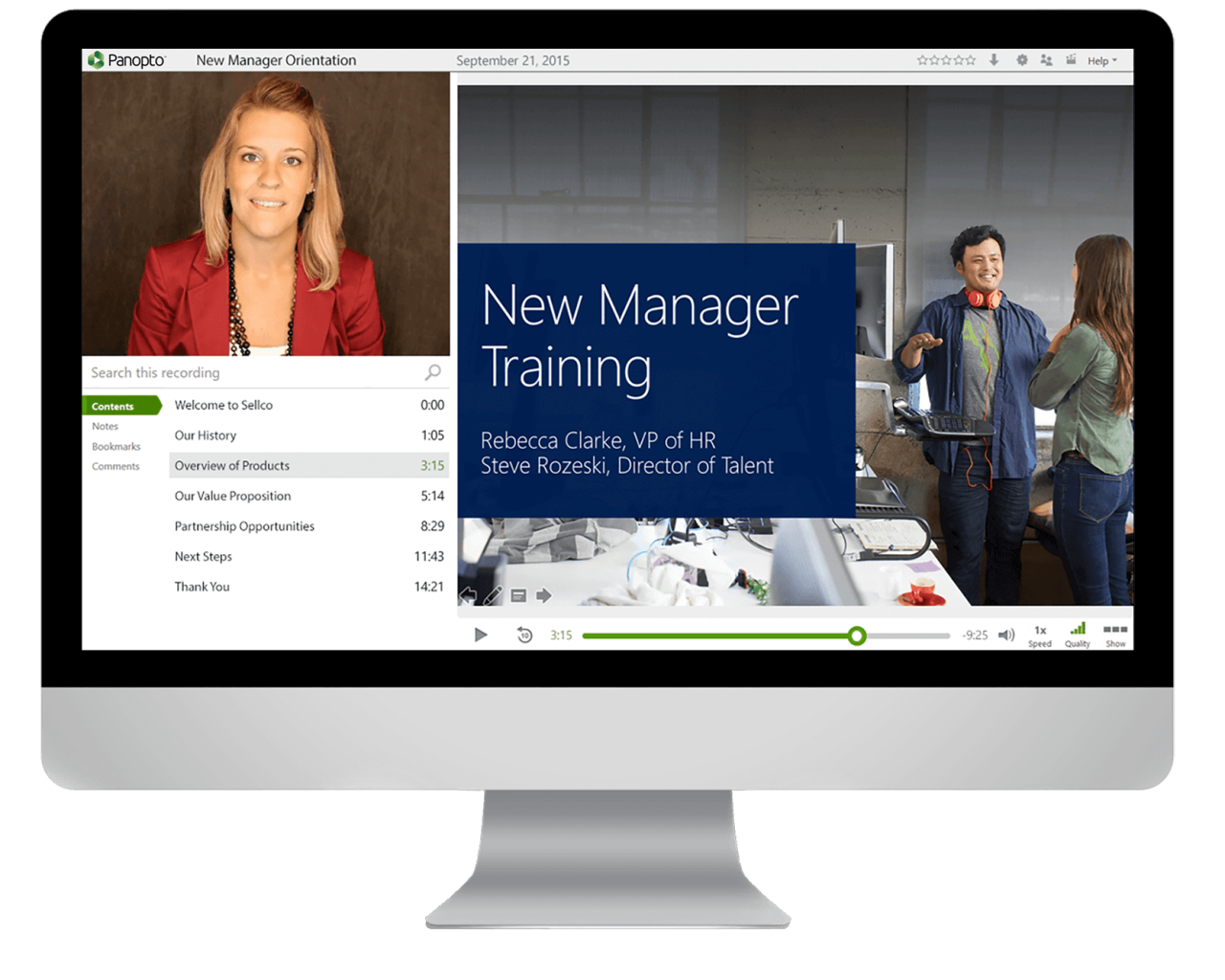 For a limited time eFish is offering partners a $100 incentive for each completed customer demo with five locations or more.
A Simple, Easy, and Fast way to add monthly revenue while increasing customer value.  
---
The eFish Total Restaurant Management Solution includes:  Inventory, Scheduling, Real Time P&L, Reporting Alerts, Payroll, POS Integration and more...
Register your customer here to earn $100 dollars for qualified demos, and earn 20% each month on every module.