Every restaurant, every POS, every vendor, every accounting system, all in one place.  Easy to see the latest on food, labor, inventory and accounting.
"You just showed me what I spent 20 years trying to build and you are delivering it at a fraction of what I have spent (trying)."
-CFO of a top-five QSR chain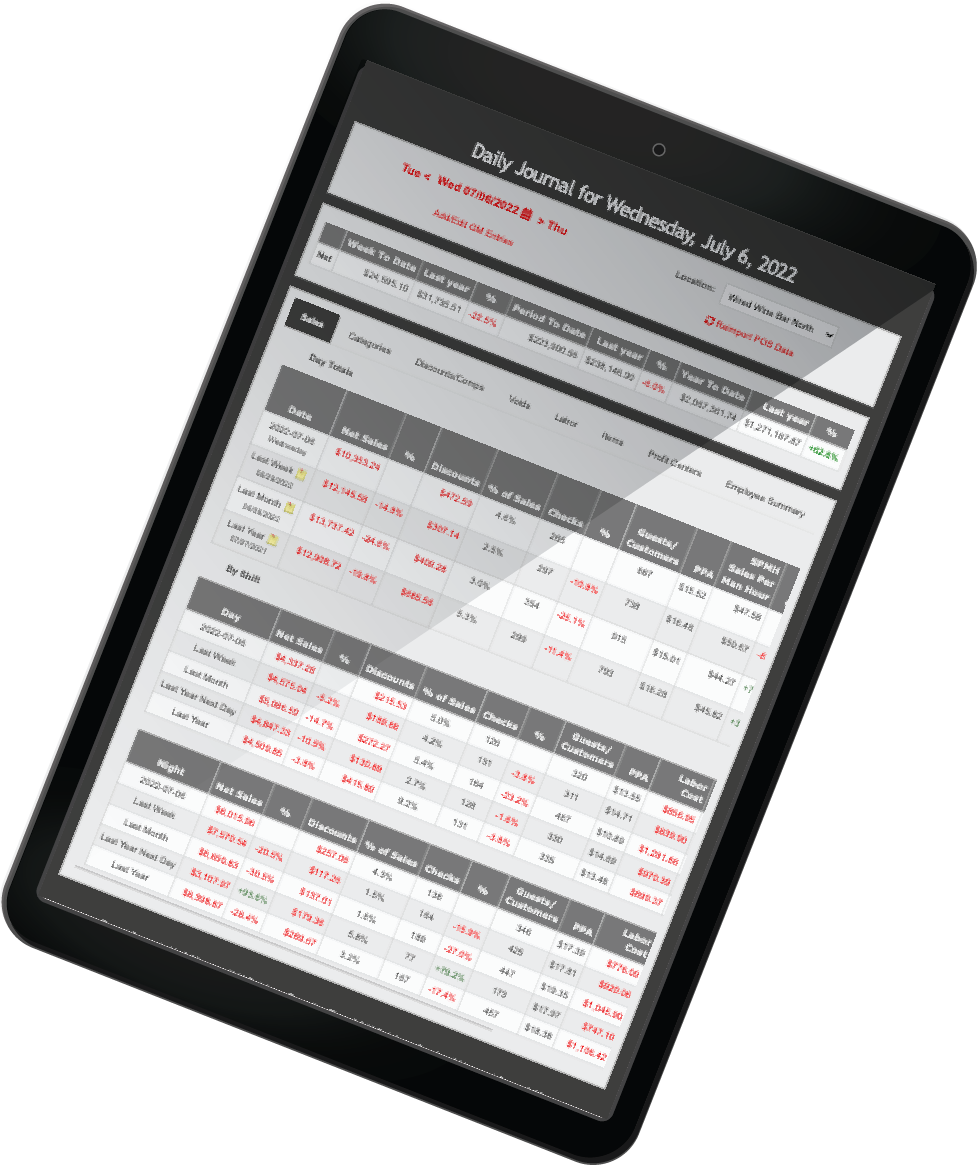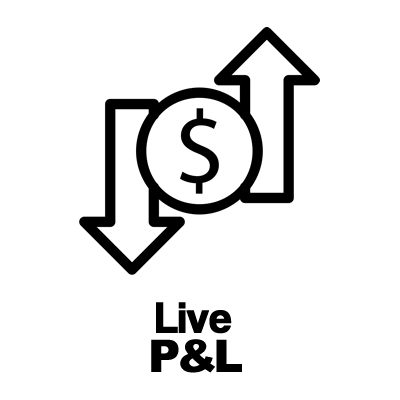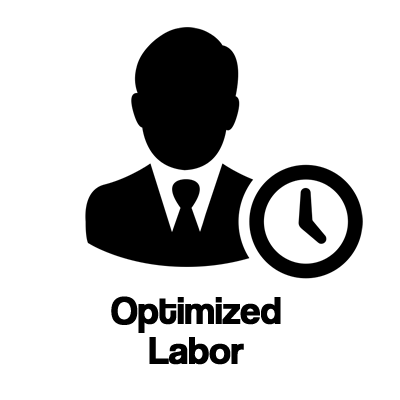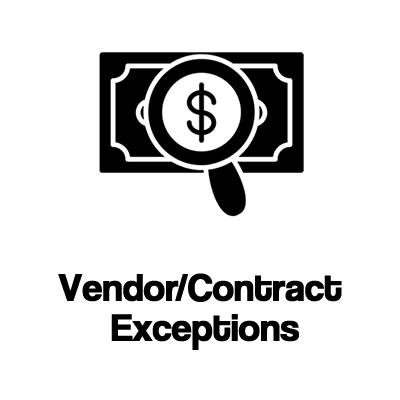 Real time P&L's across all locations keep you updated on profits daily.    Detailed visibility including Food, Labor and Operating Expenses.  Without waiting on accounting.
Labor Schedules and Payroll Processing adjust with your business.   Automate Labor Schedules based on peak demand times and recipe requirements.    Comply with federal, state and local payroll overtime, tip, and other rules across multiple locations. 
Vendor Contract and Purchase Order Pricing keeps vendor orders in check with contracted rates and inventory delivery quantity validation.    Powerful Exception Alerts reduce operating costs by 12% plus +.
Control food costs with Actual vs. Theoretical Food Costing, reduce  restaurant food costs by 3-6%.  The restaurant control tower for restaurant professionals compares what was actually paid to what should have been paid for food...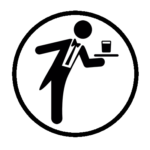 Labor Management
Make scheduling easier and teams more productive.  Approve requests, create staff schedules, communicate messages about important updates or shift openings right from a smartphone, tablet, or desktop.  Significantly reduce labor costs.
Track inventory in real-time to optimize inventory levels.  Lower food costs with inventory management KPI's and alerts in real-time. Forecast food inventory with historical data pushed to operations that simplify inventory management …

Tightly Integrate with Accounting and POS Systems. Enterprise views provide real-time visibility to the entire workforce, with full integration to  business systems including POS, Payroll, Time Clock and Biometric devices.