You already do it all, now get it in one place
Features work together, not separately, so all your information is connected and available in one place.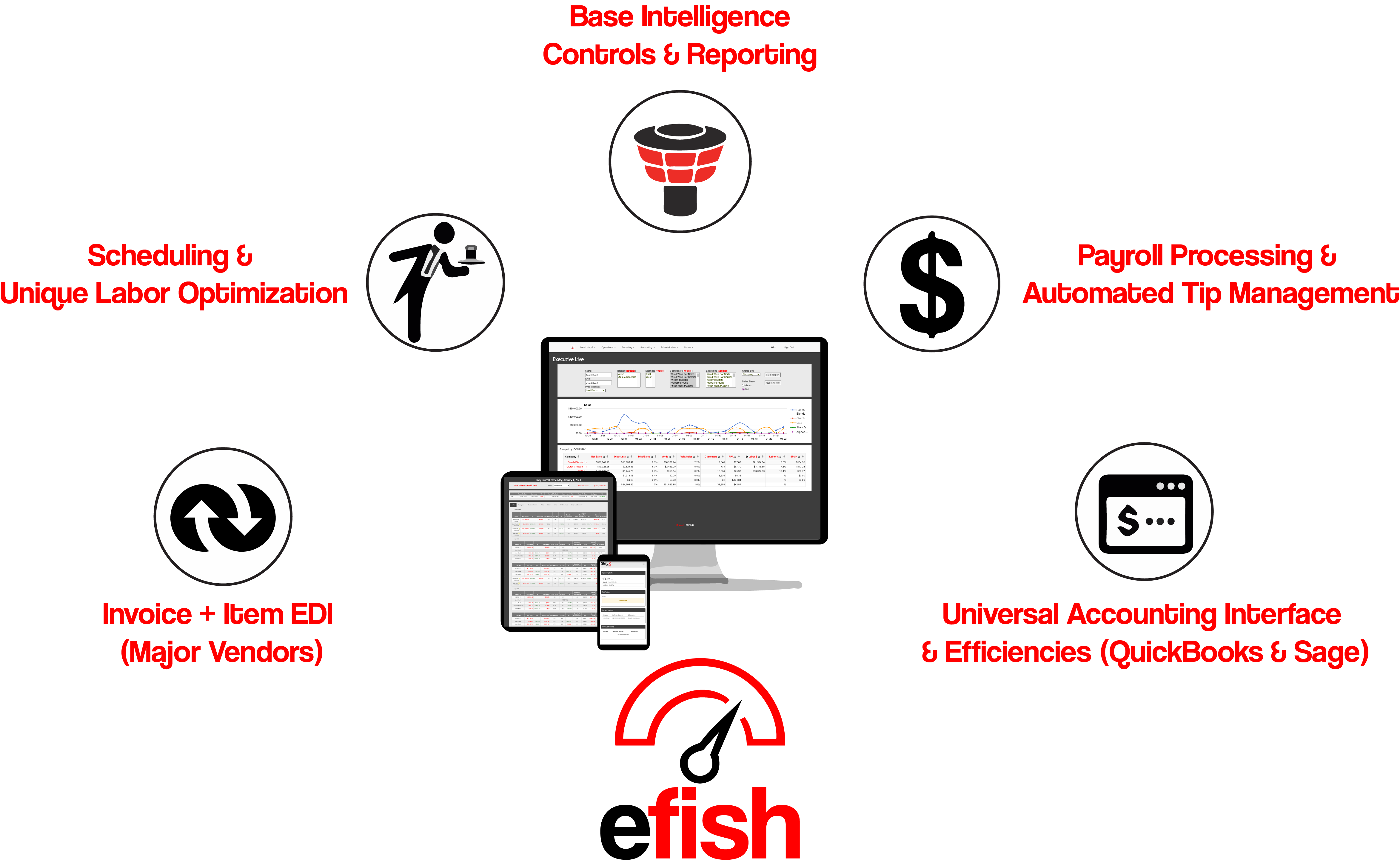 Eliminate swivel chair management by connecting POS, Accounting, Back Office Operations, Payroll and more in a single solution.
Don't take our word for it, see for yourself.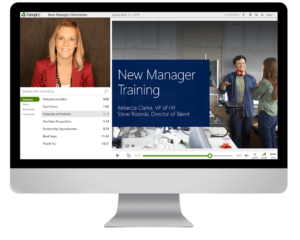 Watch the Videos
Watch Tips and Tricks and Workshop Training Videos